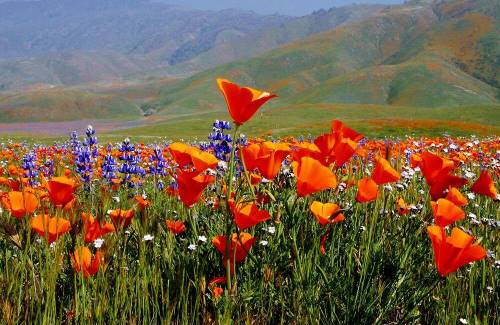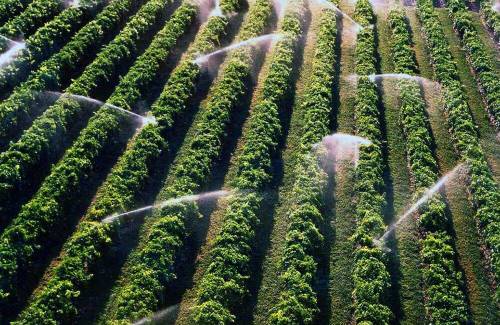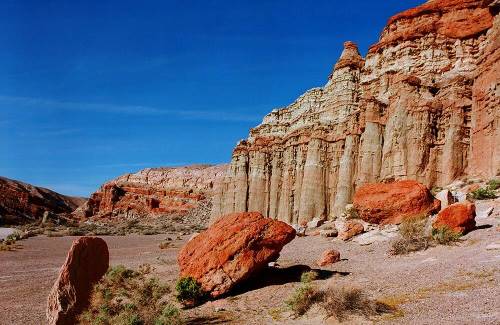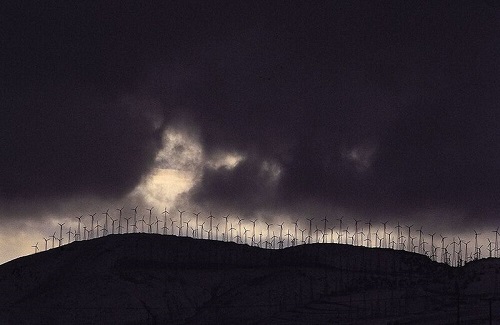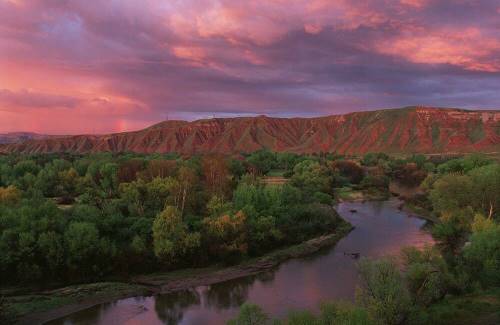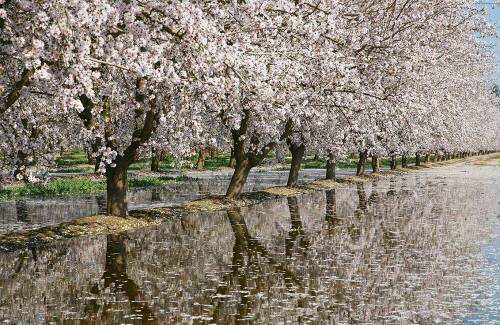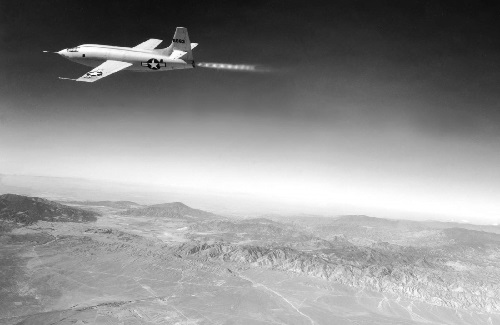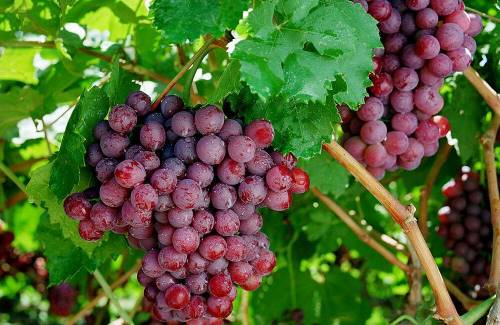 I WANT TO . . .
New Owners May Want to Request a Copy of 2021-2022 Tax Bill
Owners of recently purchased real estate should be aware that due to turnover, staff shortages and COVID related issues, the Assessor's Office is behind in processing recent deeds, and some new property owners may not receive a duplicate copy of their new tax bill timely for the first installment payment. Owners whose property taxes are paid through an impound account can rely on their financial institution to request a copy of the tax bill, but if you are an owner of a recently purchased property and your taxes are not paid through your bank or financial institution, you may want to contact the Kern County Treasurer-Tax Collector (661) 868-3490 to request a duplicate copy of the tax bill if you do not receive a copy in the mail. Property tax bills may also be paid online at the
Tax Collector's
website.
---
2021-2022 Assessed Values can be Found Online
The property tax roll for the 2021-2022 tax year was finalized on June 30, 2021. Individual property assessed values can be found here. Constitutionally, property values are established as of January 1, each year. If you believe that your assessed value exceeds market value or that your property is valued in error, please call the Assessor's Office at (661) 868-3485 to discuss with an appraiser. Deadline for an informal review or a formal appeal of 2020-2021 assessments is November 30, 2021.
---
Parent-Child Exclusion Limited after February 15
With the passage of Proposition 19 in November, the parent-child exclusion, currently allowing an exemption from reappraisal of up to $1 million in property transferred from parent to child or child to parent, applies only to owner occupied residences or family farms after February 15, 2021. (Family farm need not include a residence to qualify for the exclusion.)
Proposition 19 expands the portability of an owner's Prop 13 tax base for homeowners 55 and over, severely disabled, or the victim of fire or natural disaster, allowing base year transfers to any county in the state after April 1, 2021.
The State Board of Equalization is tracking interpretation and efforts at implementation of the new law and provides the latest Proposition 19 information on their website.
---
COVID-19 Funeral Assistance
Under the Coronavirus Response and Relief Supplemental Appropriations Act of 2021 and the American Rescue Plan Act of 2021, FEMA is providing financial assistance for COVID-19 related funeral expenses incurred after January 20, 2020.
Please note that one requirement for assistance is that the death certificate must indicate the death was attributed to COVID-19. A death certificate may be purchased in person at the Kern County Hall of Records or online, through a third party, for an additional processing fee.
---
Recorder Anti-Fraud Fee
Pursuant to Government Code § 27388 and a 2014 resolution by the Kern County Board of Supervisors, a $10 anti-fraud fee is attached to the recording of several real estate instruments. The fee goes to support local law enforcement efforts to combat real estate fraud. The Real Estate Anti-Fraud Advisory Coalition (REAAC) provides information to prevent real estate fraud, tools for discovery and links for reporting suspected fraud activity. Click
here
to visit their site.
---
Notice of Supplemental Assessment
A Notice of Supplemental Assessment relates to a new assessment resulting from a change in ownership or new construction.
Mid-year changes in assessed value will result in the issuance of either a Supplemental Bill or Supplemental Refund. The supplemental process is explained here, or you can contact the Assessor's Office for answers to questions regarding your supplemental notice: (661) 868-3485
The Kern County Treasurer-Tax Collector has a helpful tool for calculating your potential bill or refund resulting from a property transfer or new construction.
The Assessor is committed to producing a correct assessment roll for all Kern County property owners. Review requests, from individuals or commercial firms, are accepted between July 2 and November 30 each year.
---
Check for Foreclosure Notices and Tax Liens:
http://recorderonline.co.kern.ca.us/cgi-bin/osearchg.mbr/input